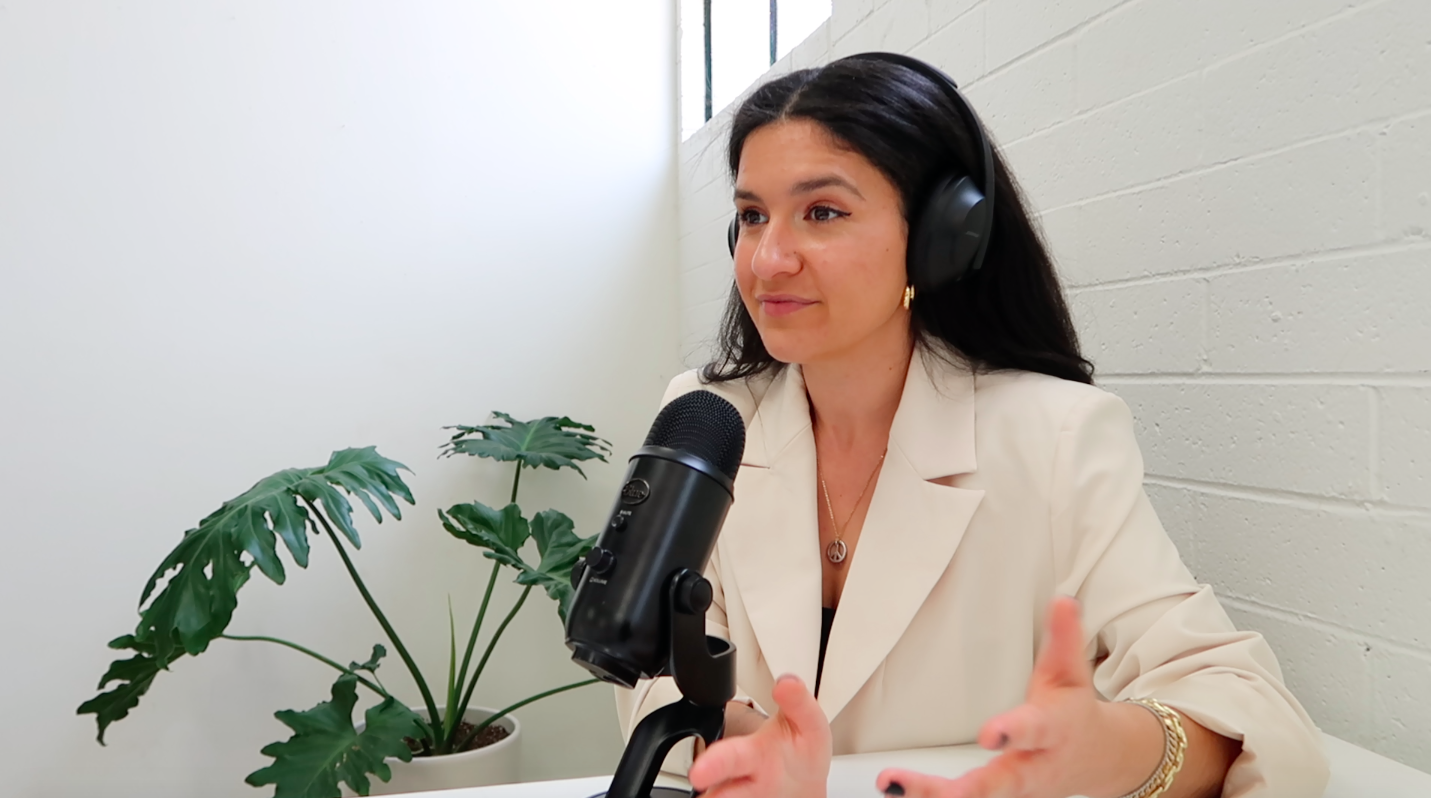 READY TO BE A GUEST ON PODCASTS?
Do you have a brand, business, or mission that you are trying to get out there into the world? A book to sell? A healing technique to share? A product you are launching? Are you looking to share your brand in a way that is long-form, authentic, and intimate amidst fleeting attention spans on social media? Are you looking to increase downloads, sales, or followers? Are you ready to increase your community in a way that is impactful and become a thought leader?
If you answered yes to any of these questions, we can confidently say:
It's time for you to get on podcasts. And here at Scout's Agency, we are going to help you do just that.
Why Podcasts?
In a world where you need to grab people's attention by three seconds or you're done, podcasts are standing out as the most effective, long-form way to get your brand out there. Being a guest on a podcast means getting up to an hour of air time with a dedicated community. You get to tell your story, let your personality shine, and uncover the humanness behind why you do what you do.
Being a guest on a podcast also has the highest form of ROI when it comes to exposure and press...and we would know because we have booked over 500 podcast episodes in the past two years and run some of the most successful podcast tours in the industry.
Why This Course?
Scout's Agency is the leading agency for booking women as guests on podcasts. In the past two years, we have booked over 500 podcast episodes for high profile clients like Rebecca Minkoff, Kelley Baker, Vanessa Rissetto, and Cathy Heller. We have the highest quantity and quality results of any other agency by placing our clients on top podcasts like Ladygang, Be Here For Awhile, Gettin' Grown, Build Your Tribe, IGNTD, Everything Is The Best, and The Blonde Files.
And now, we are giving away our proprietary process (all of it!) in this course so that you can start to benefit from telling your story on podcasts.
What You Will Get Out Of This Course
A comprehensive understanding of the podcast industry as a whole
How to identify the shiny parts about your career or business and craft your bio
You will identify the 5 podcast topics you bring to the table as a guest
Our proprietary pitch template and how to write your own successful pitch
How many podcasts you should reach out to for a successful podcast tour
What to look out for in the podcast app when identifying aligned podcasts
How to successfully book a podcast interview with a checklist of all the information you need to provide and obtain from the host
How to maximize your episode once it is published!
The ability to run your very own successful podcast tour!
PODCASTS WE HAVE BOOKED OUR CLIENTS ON
Example Curriculum
Available in days

days after you enroll

Get Yourself As A Guest On Podcasts
About Scout's Agency
Scout's Agency is a PR agency that helps women entrepreneurs capture new quality audiences to up-level their brand with credibility while positioning themselves as an expert in their field. We do this through three powerful services: booking them as a guest on podcasts (Podcast Drive), getting them written up about in major digital magazines (Traditional PR), and if they have a podcast, booking high-profile guests for them to interview (Podcast Guests). If you have a personal brand, we take a 360 approach with The SCOUT YOU Tour (Podcast Drive + Traditional PR).
Scout's Agency was started by Scout Sobel after recognizing the power of podcasts as a form of public relations. She started Okay Sis Podcast with her sister which is where she was introduced to the impact of podcast audiences and how they can help grow brands and businesses. She set out to amplify female voices and brands by organizing Podcast Drives for clients like Rebecca Minkoff, Catt Sadler, Lauren McGoodwin, Jessica Zweig, Damona Hoffman, and Cathy Heller along with traditional PR services for brands like Bala, Kelley Baker Brows, and OXB.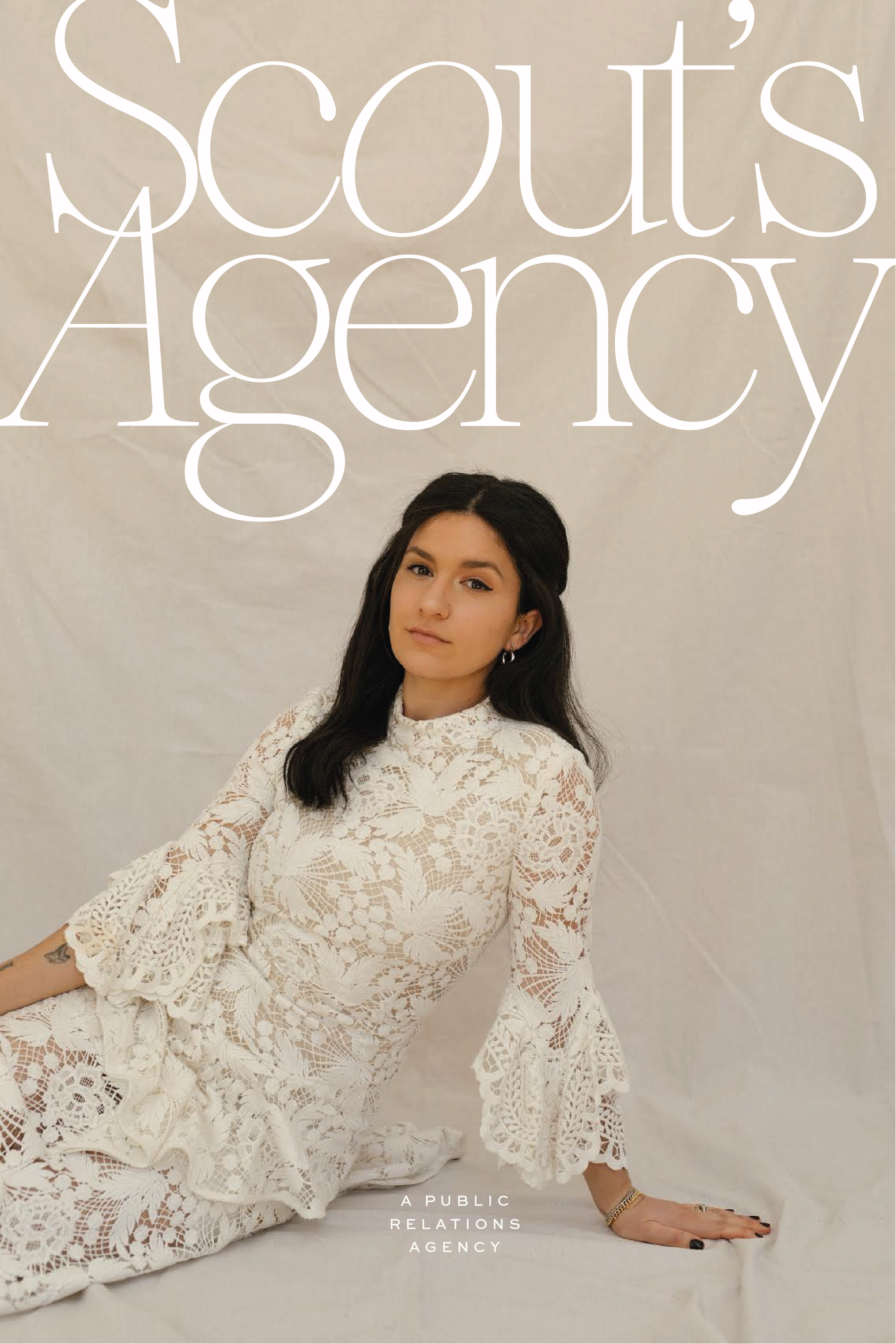 Check your inbox to confirm your subscription