We're Scout's Agency.
We get women as guests on podcasts.
We help women tell their brand stories on podcasts and in digital publications so that they can reach new audiences and shine as a leader in their field.
Scout's Agency is a PR agency that helps women entrepreneurs capture new quality audiences to up-level their brand with credibility while positioning themselves as an expert in their field. We do this through three powerful services: booking them as a guest on podcasts (Podcast Drive), getting them written up about in major digital magazines (Traditional PR), and if they have a podcast, booking high-profile guests for them to interview (Podcast Guests). If you have a personal brand, we take a 360 approach with The SCOUT YOU Tour (Podcast Drive + Traditional PR).
Scout's Agency was started by Scout Sobel after recognizing the power of podcasts as a form of public relations. She started Okay Sis Podcast with her sister which is where she was introduced to the impact of podcast audiences and how they can help grow brands and businesses. She set out to amplify female voices and brands by organizing Podcast Drives for clients like Rebecca Minkoff, Catt Sadler, Lauren McGoodwin, Jessica Zweig, Damona Hoffman, and Cathy Heller along with traditional PR services for brands like Bala, Kelley Baker Brows, and OXB.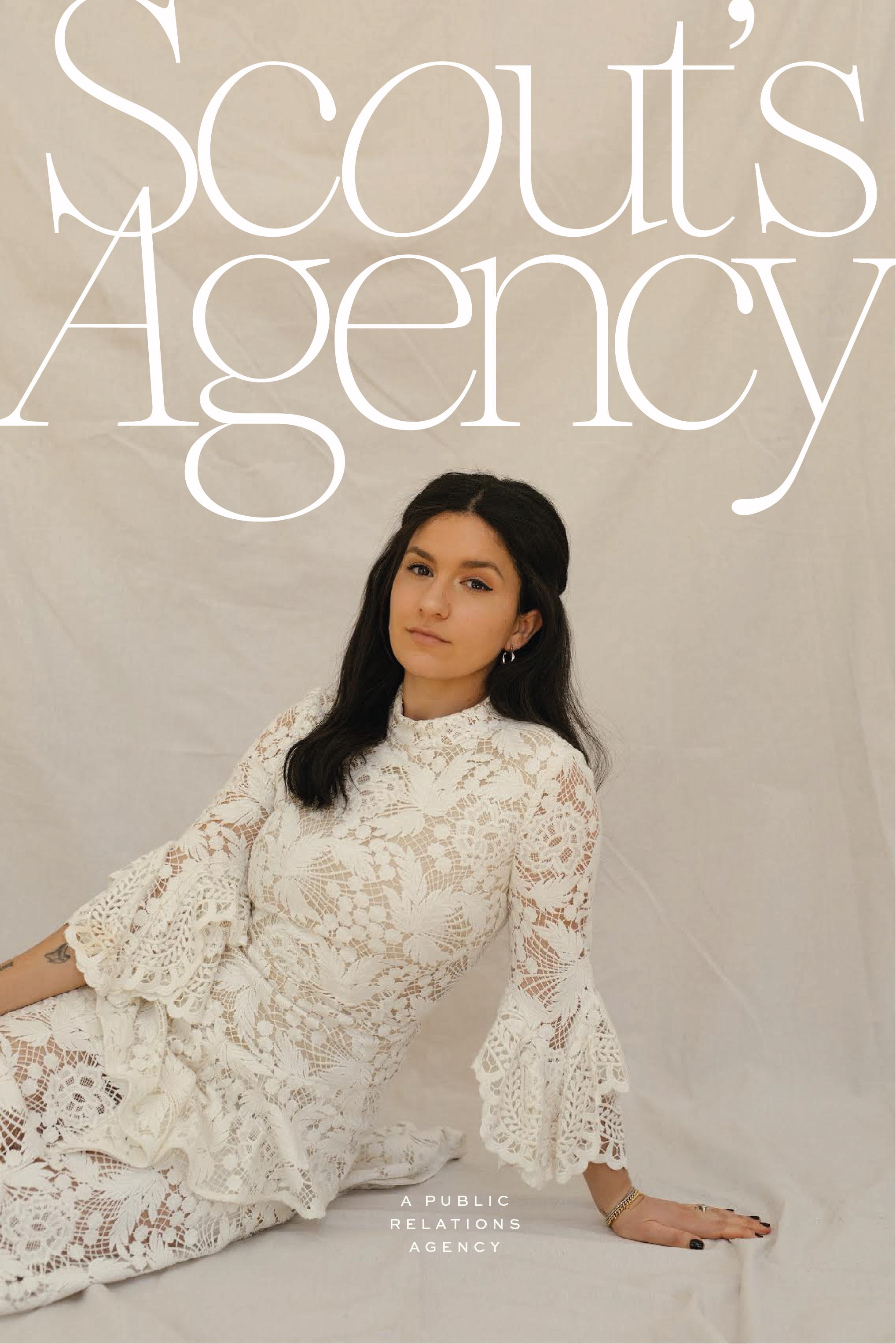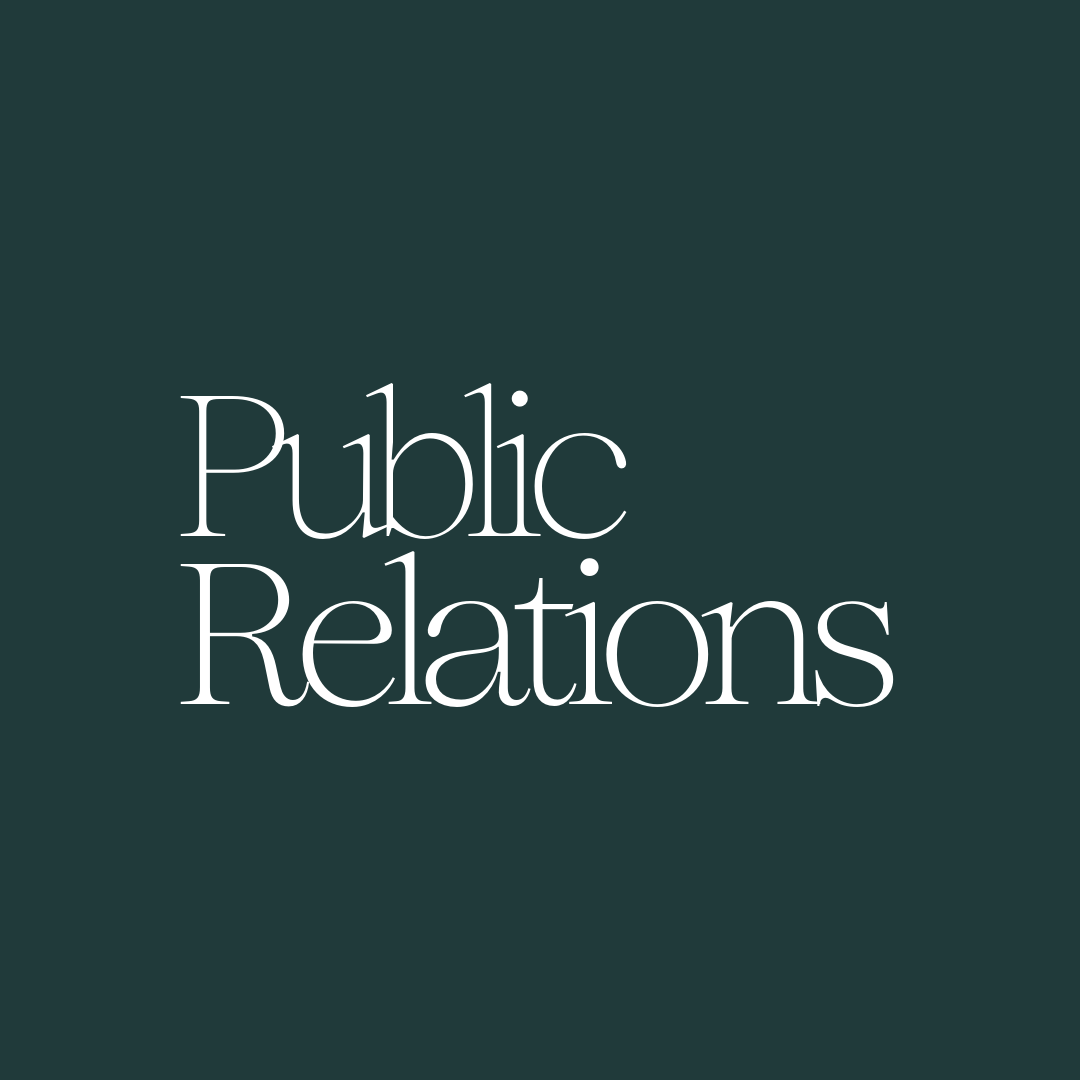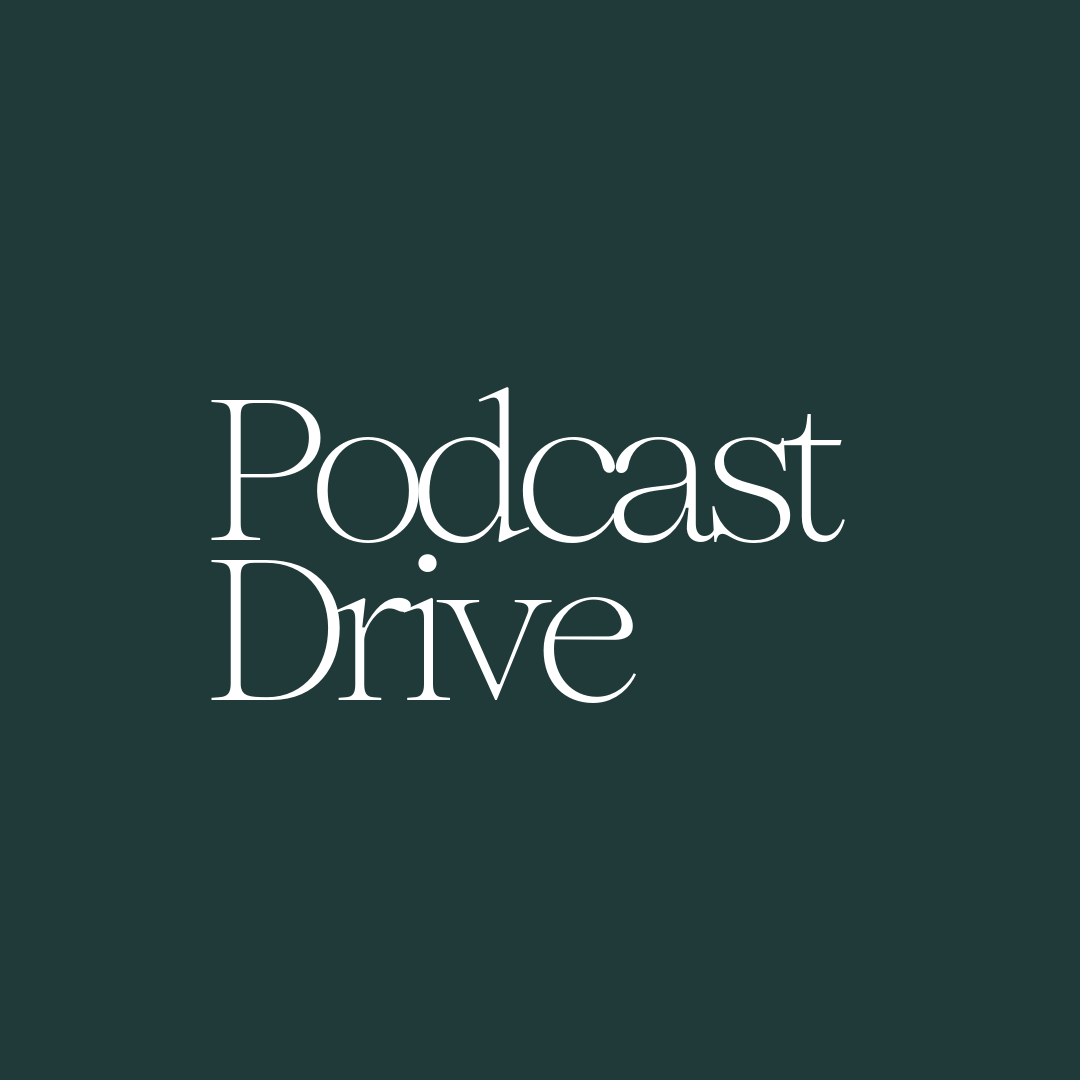 Podcast Drive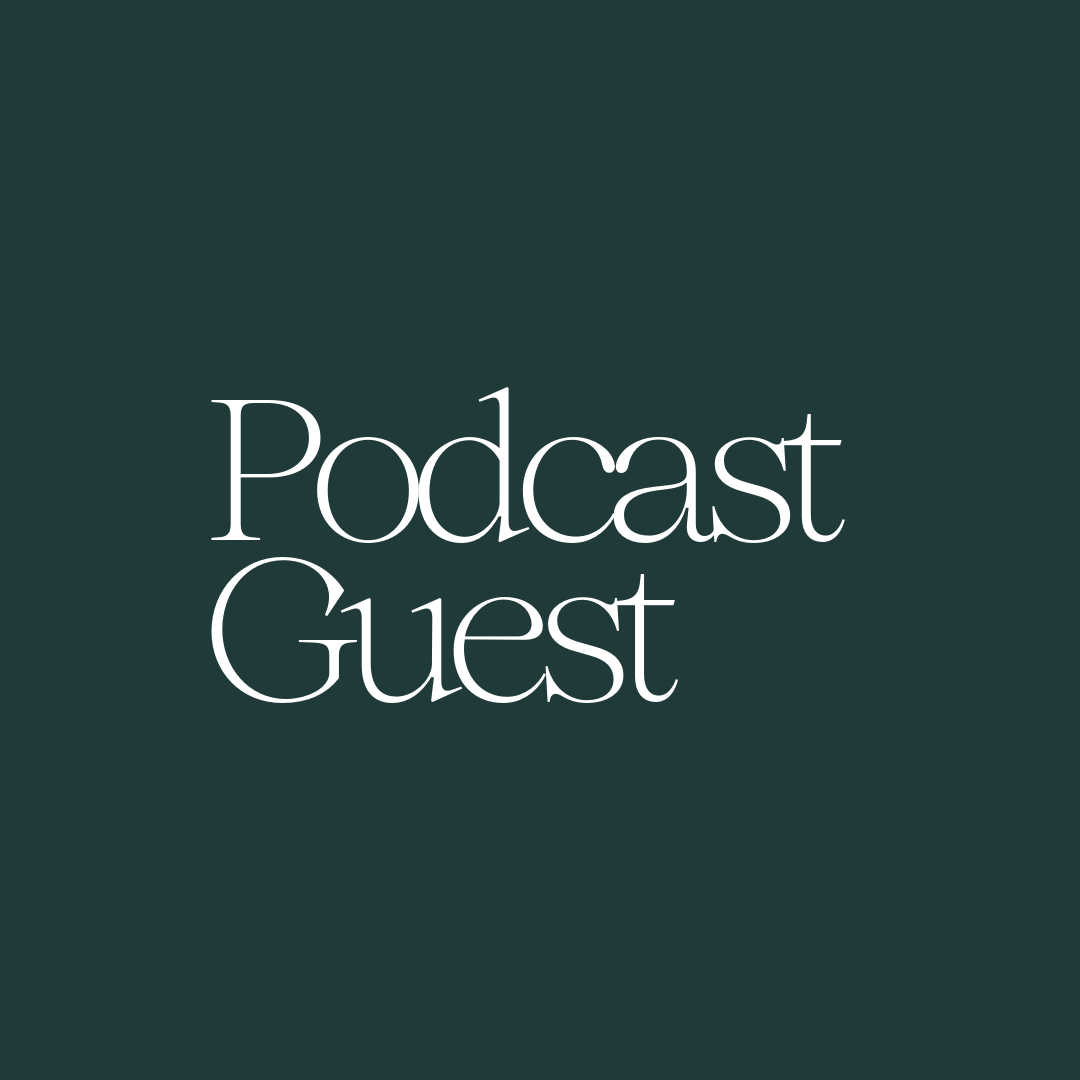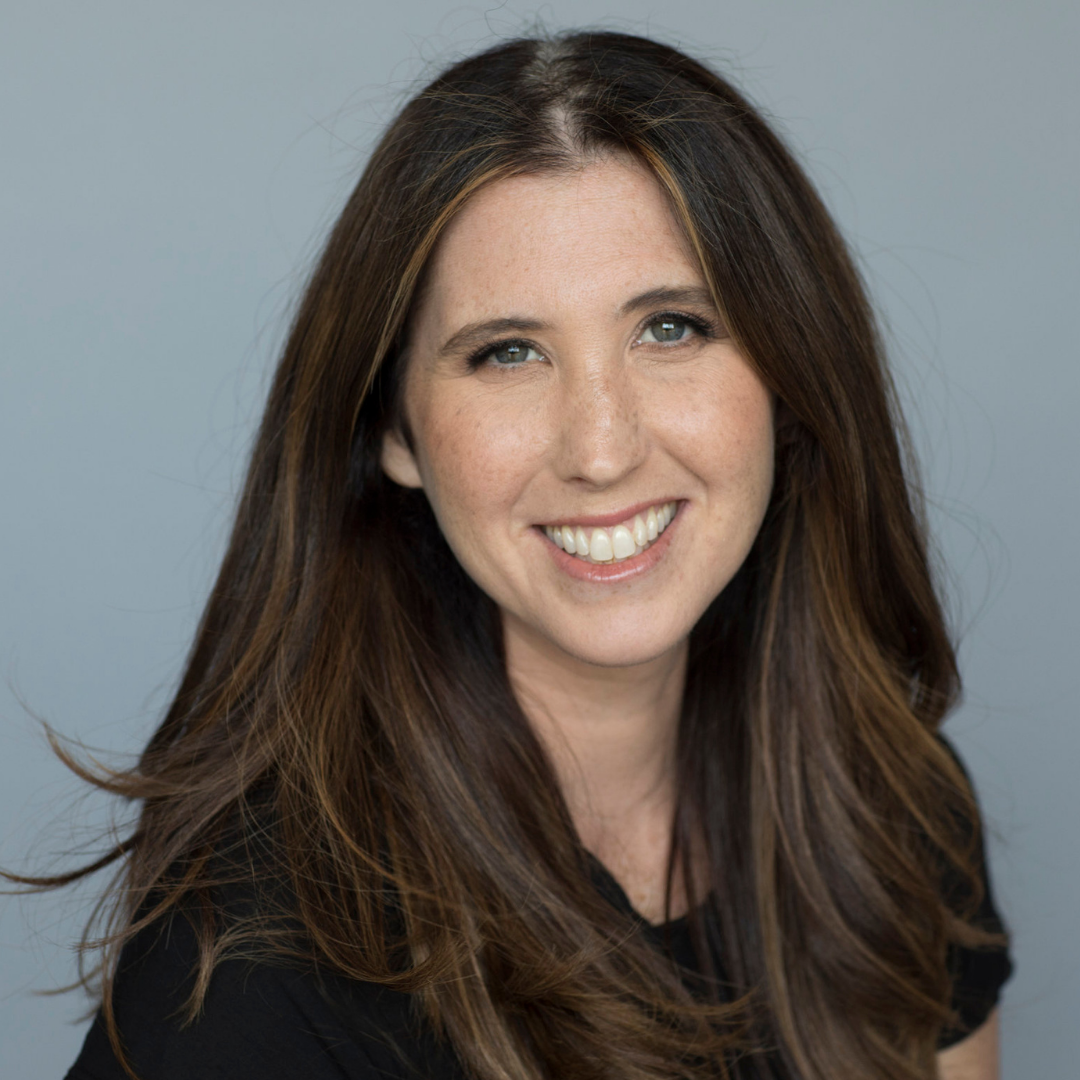 "Scout is one of a kind. She's smart, professional, and talented. Working with her has been a blessing and the results of what she's contributed speak for themselves. I recommend any chance I get."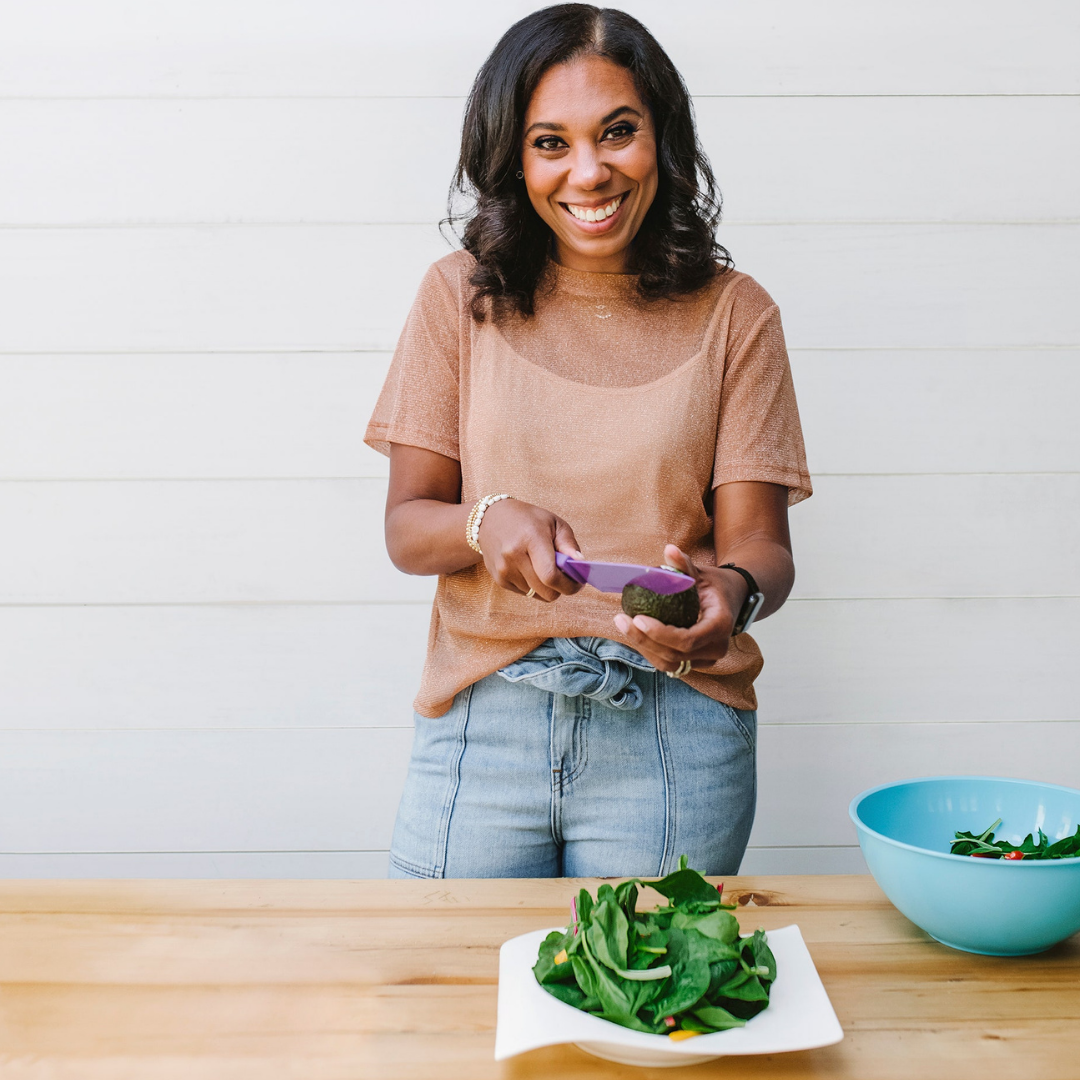 "I came to Scout's Agency mostly to elevate to the next level and be noticed by major players - Scout's Agency made it happen. Day one, I really felt heard and taken care of. I know Scout has some huge clients, but it felt good to know that I was just as important as everyone else. And now I'm verified on IG now! I know 100% that's in part due to Scout's Agency."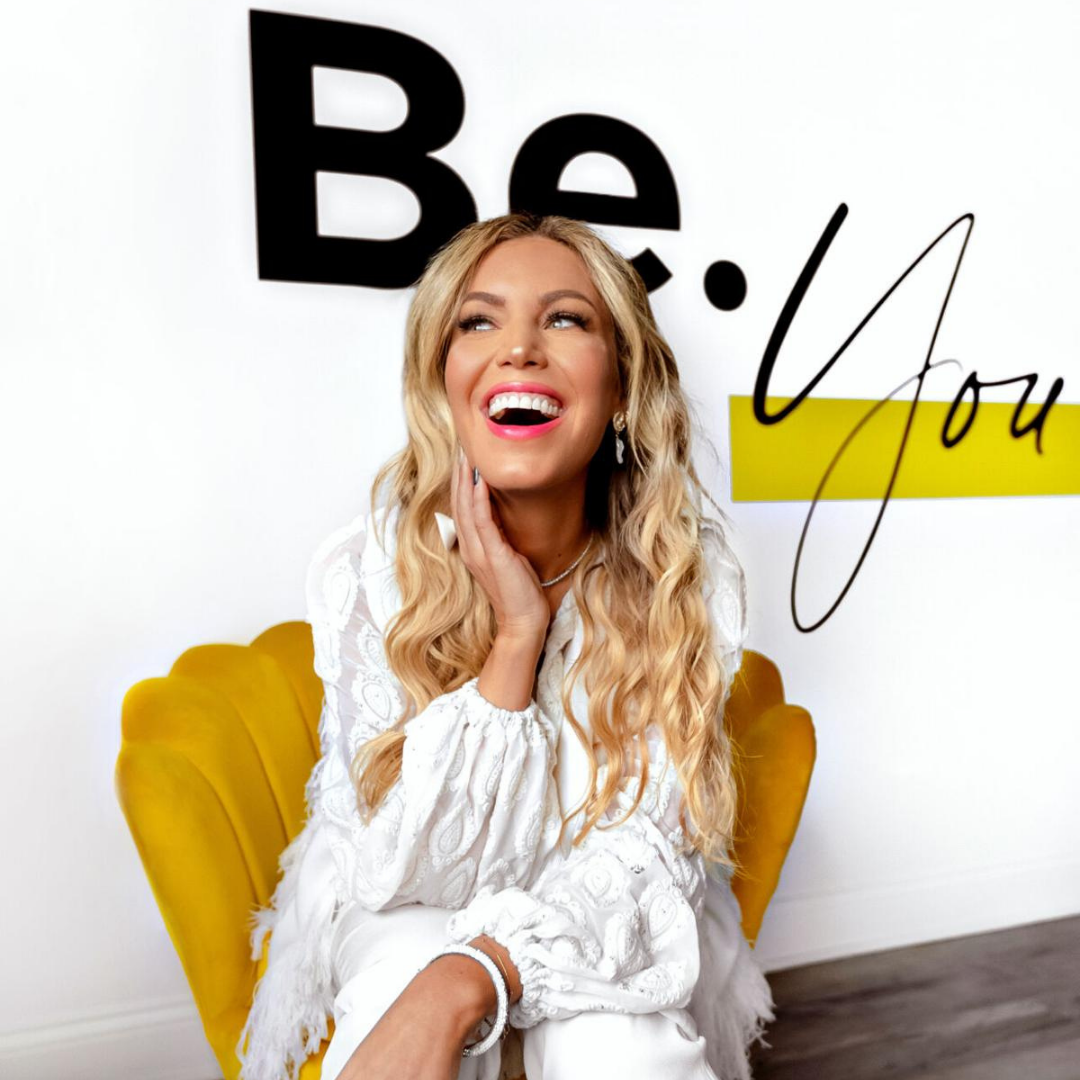 "From the second I met Scout, I knew she was the real deal. She is so professional, poised, hardworking and she really knows her space. In the last year of working with Scout, my podcast has blossomed, my platform has exploded and she has gotten me connected with some of the biggest personal brands and celebrity names in the world who have come onto my podcast. Her work has gotten me dozens and dozens of shows that have helped me launch my book. Scout is like a sister, not a vendor, and me a client. She is a true partner and I have loved working with her every step of our engagement and I plan to continue to use her for years to come."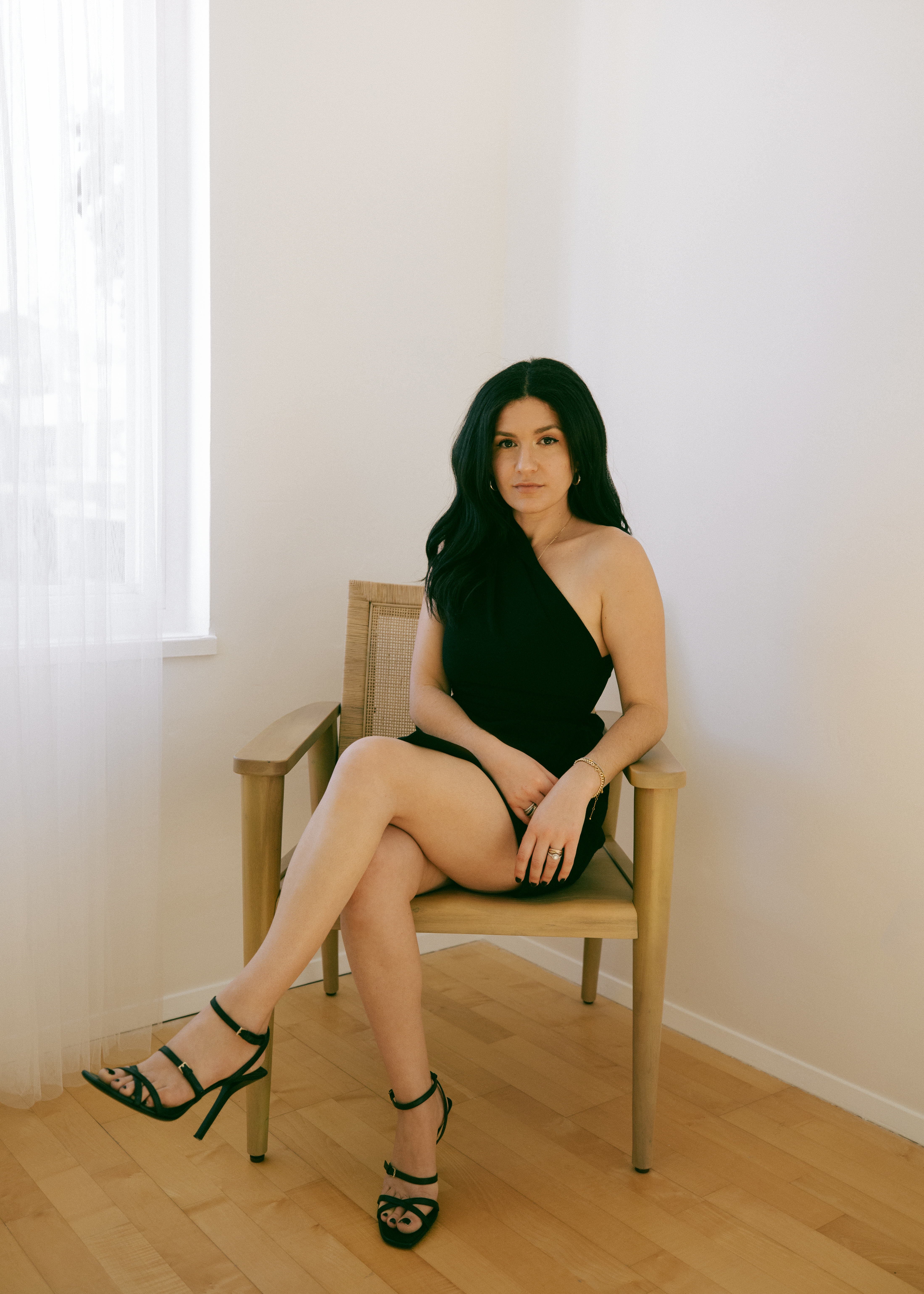 Scout Sobel
The Emotional Entrepreneur
Scout Sobel is the founder of Scout's Agency, co-host of the popular Okay Sis Podcast, and the host of SCOUT Podcast. She is a trailblazer in the media industry for utilizing podcasts as a powerful form of PR. After starting Okay Sis, which focuses on female guests, Scout fell in love with spreading women's stories and identified the rising popularity and influence of podcasting. She started Scout's Agency with an emphasis in podcast PR for women entrepreneurs, podcasters, and brands. Scout has also lived with bipolar disorder for the last 15 years. She was once unable to function in society but after finding entrepreneurship and taking radical responsibility over her emotions, she is now able to live a life of purpose. Her debut book, The Emotional Entrepreneur, provides the mindset and emotional tools she learned from managing her mental illness that have helped her succeed in business. 
Check your inbox to confirm your subscription